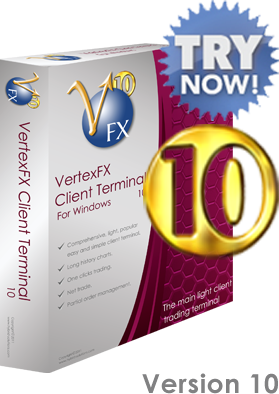 Welcome to Hybrid Solutions, the VertexFX multi-level Online Trading Platform vendor approached by:
Dealing Rooms

Liquidity Providers

Exchanges

Market Makers

Brokerage Firms
Our state-of-the-art Online Trading Platform, VertexFX Trader, is one of the most friendly, reliable and available online trading platforms in the world for all of STP and OTC business models.
VertexFX Trader is a structure of closed-loop trading concept with its Backoffice dealing desk, Client Terminals, Dedicated Hosting, White Labeling and Bridging Capabilities. Through VertexFX Risk Management Bridge, you can perform auto clearing with Liquidity Providers.